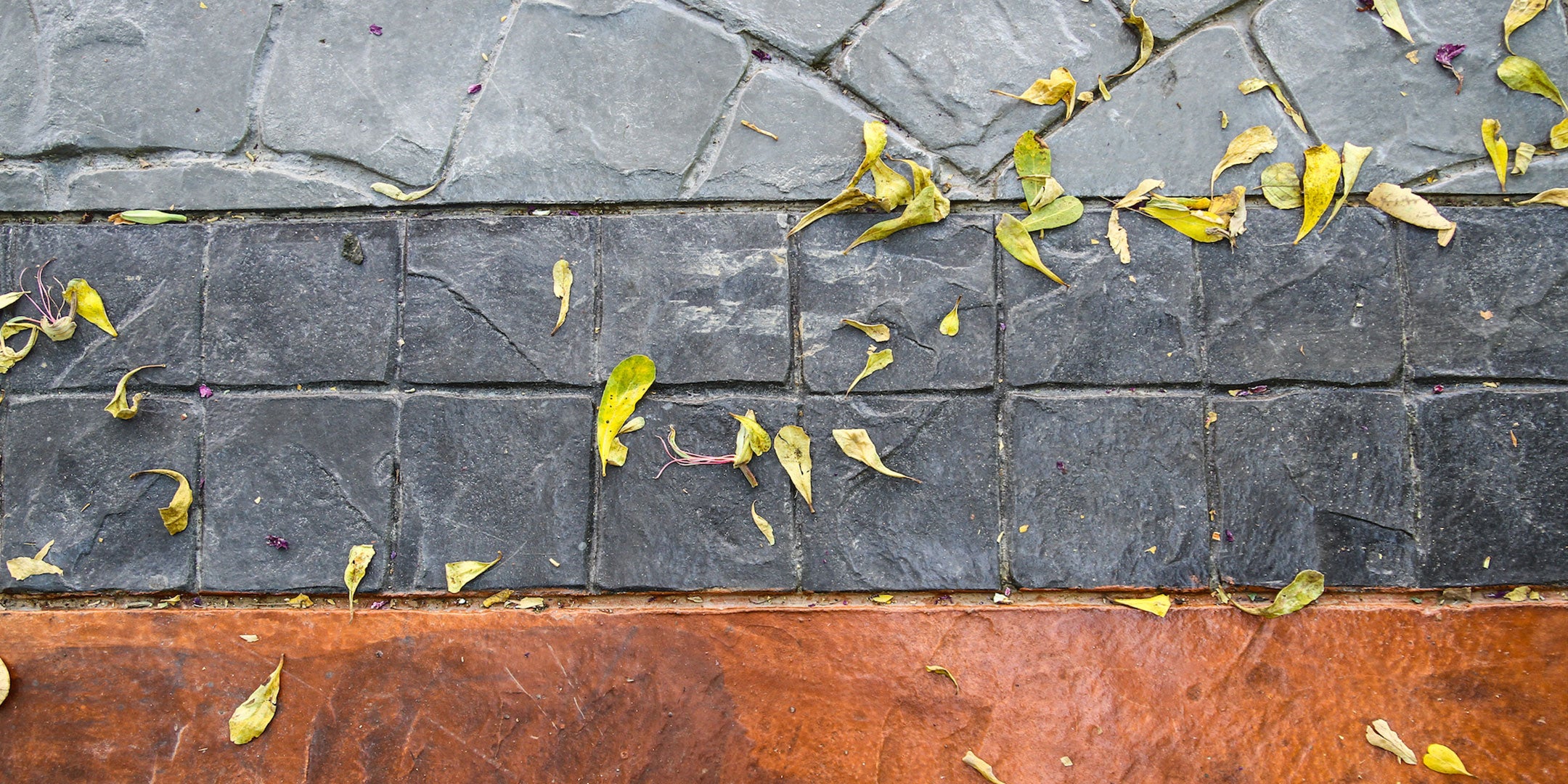 Wind, Rain, & Snow
Year-Round Protection from the elements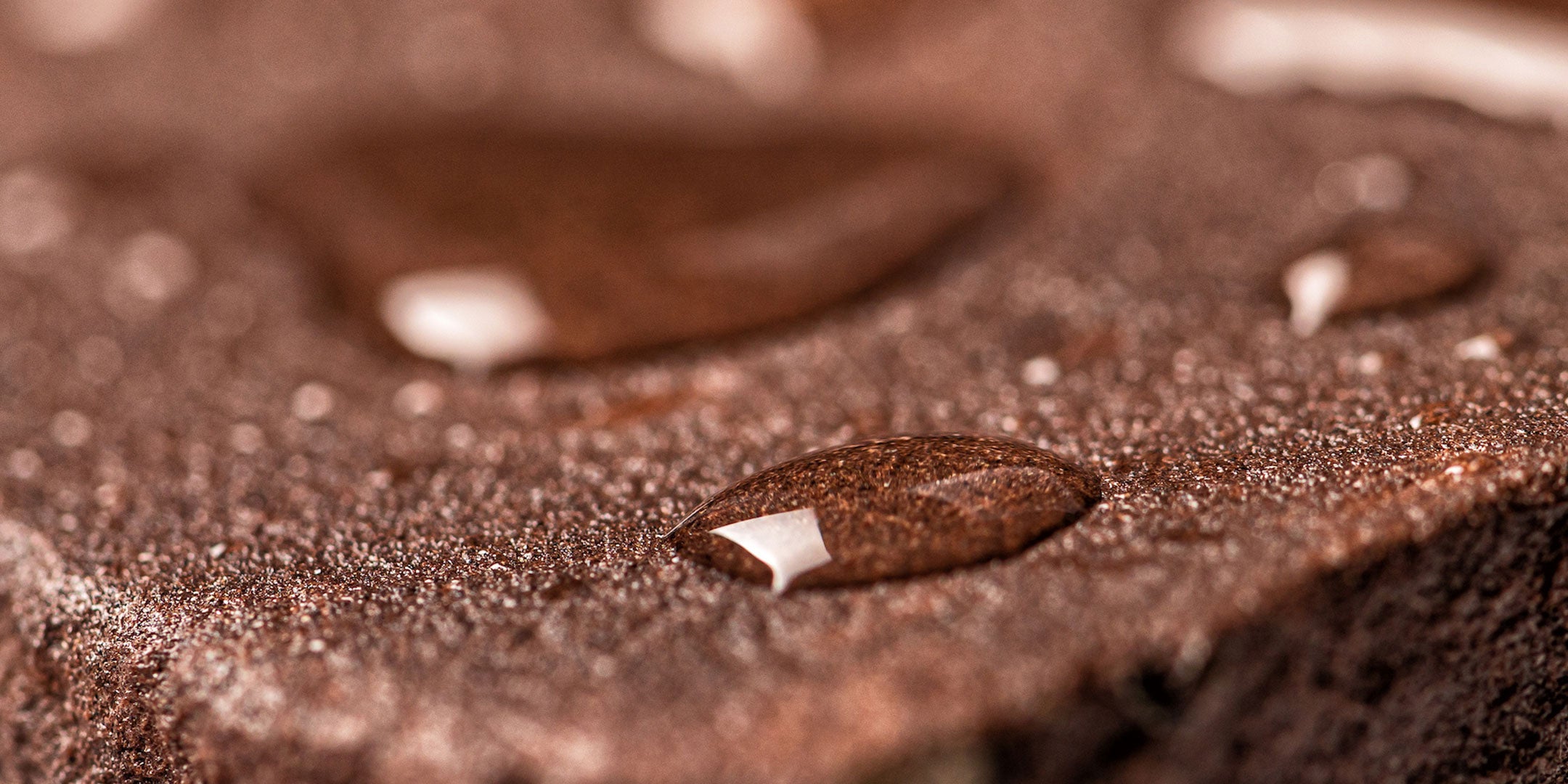 WATERPROOF for maximum protection
Repel Water damage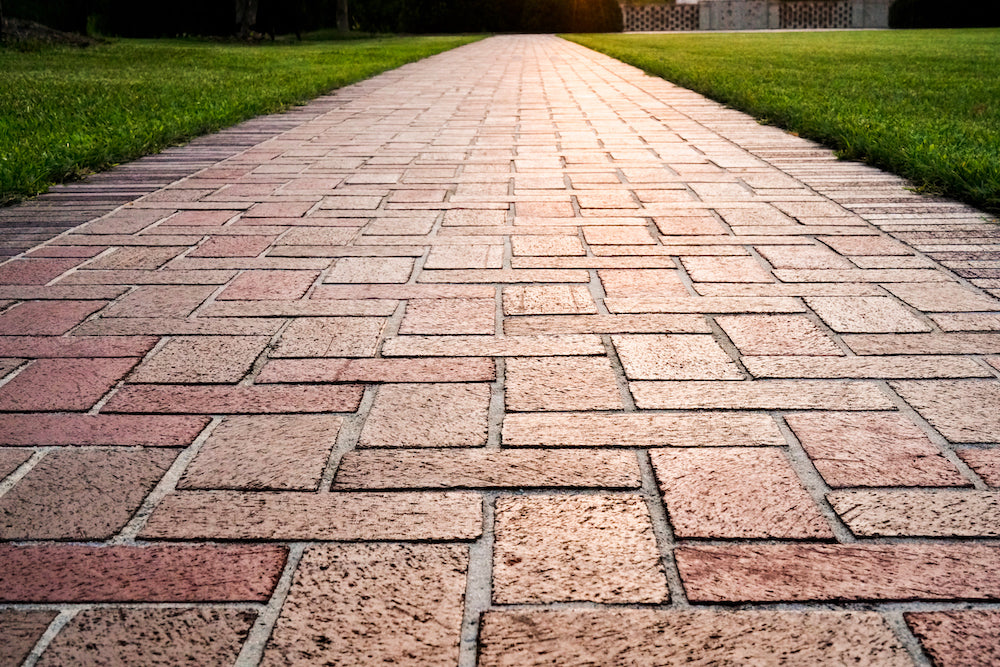 Not Sure WHERE TO START?
Get Help with our Project Planner
We've made it easy to identify which MasonrySaver products you need to get the job done right.
Durable Solutions for any surface TYPE
Protect & Seal with MasonrySaver
Repels water for 7 Years Guaranteed
For Concrete, Brick & Stone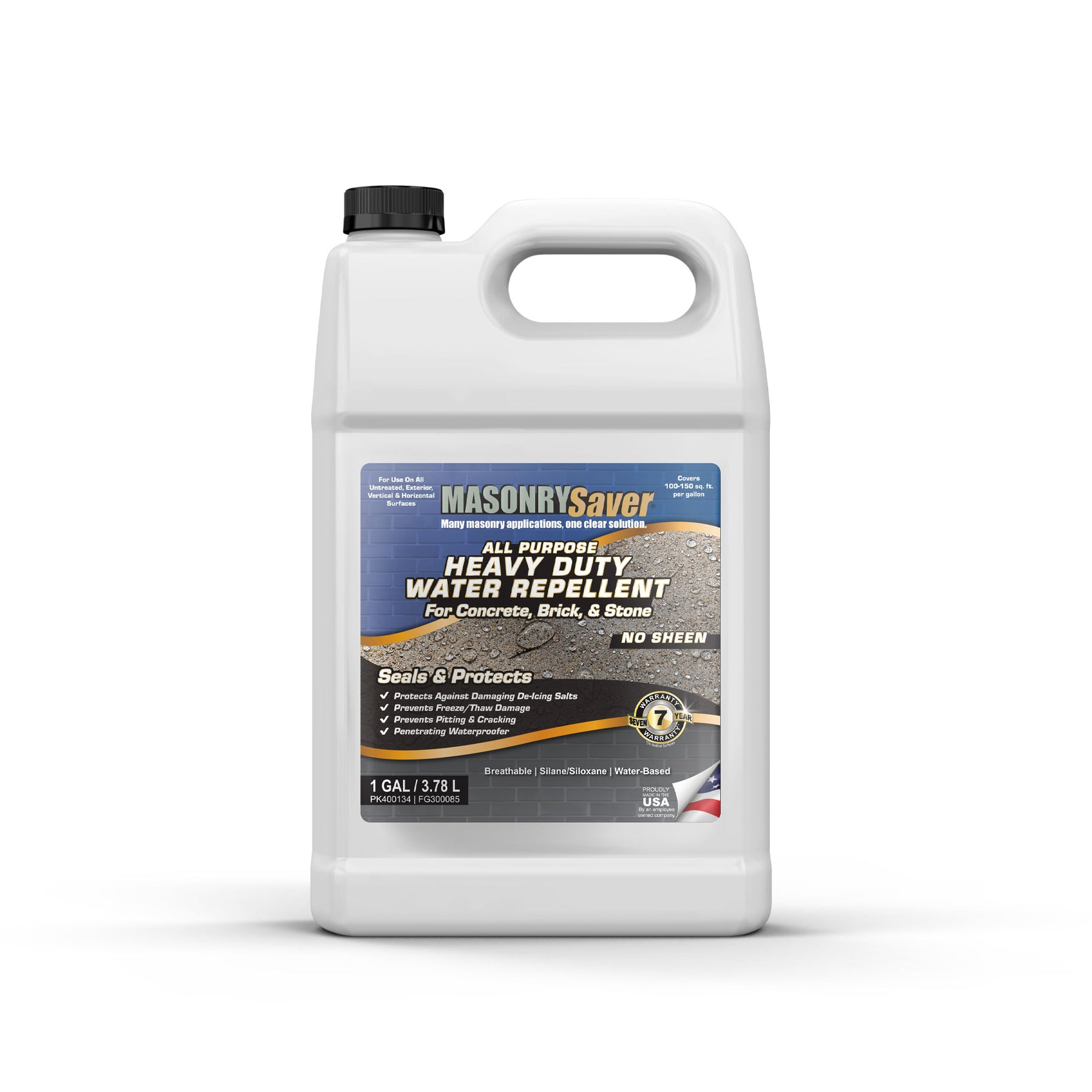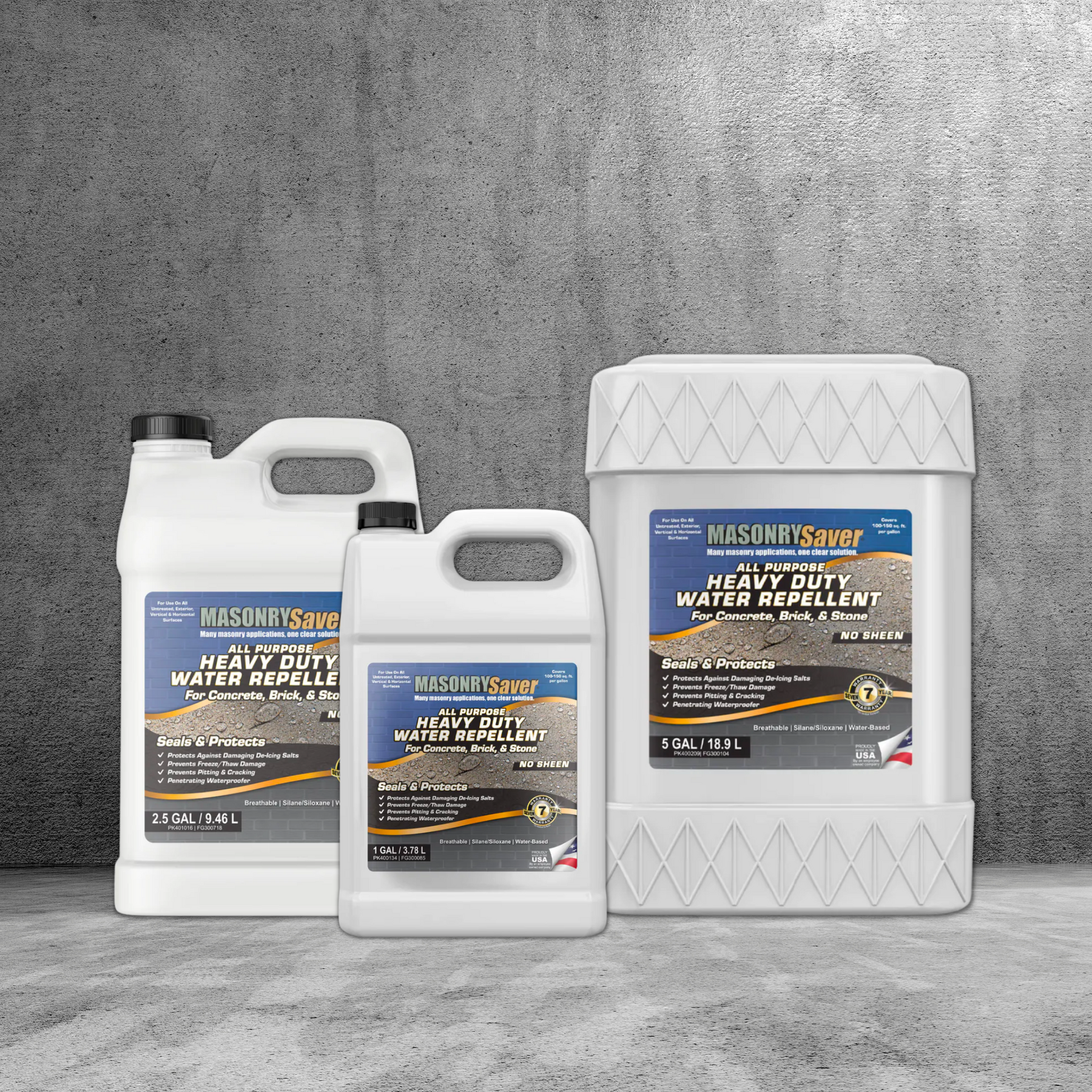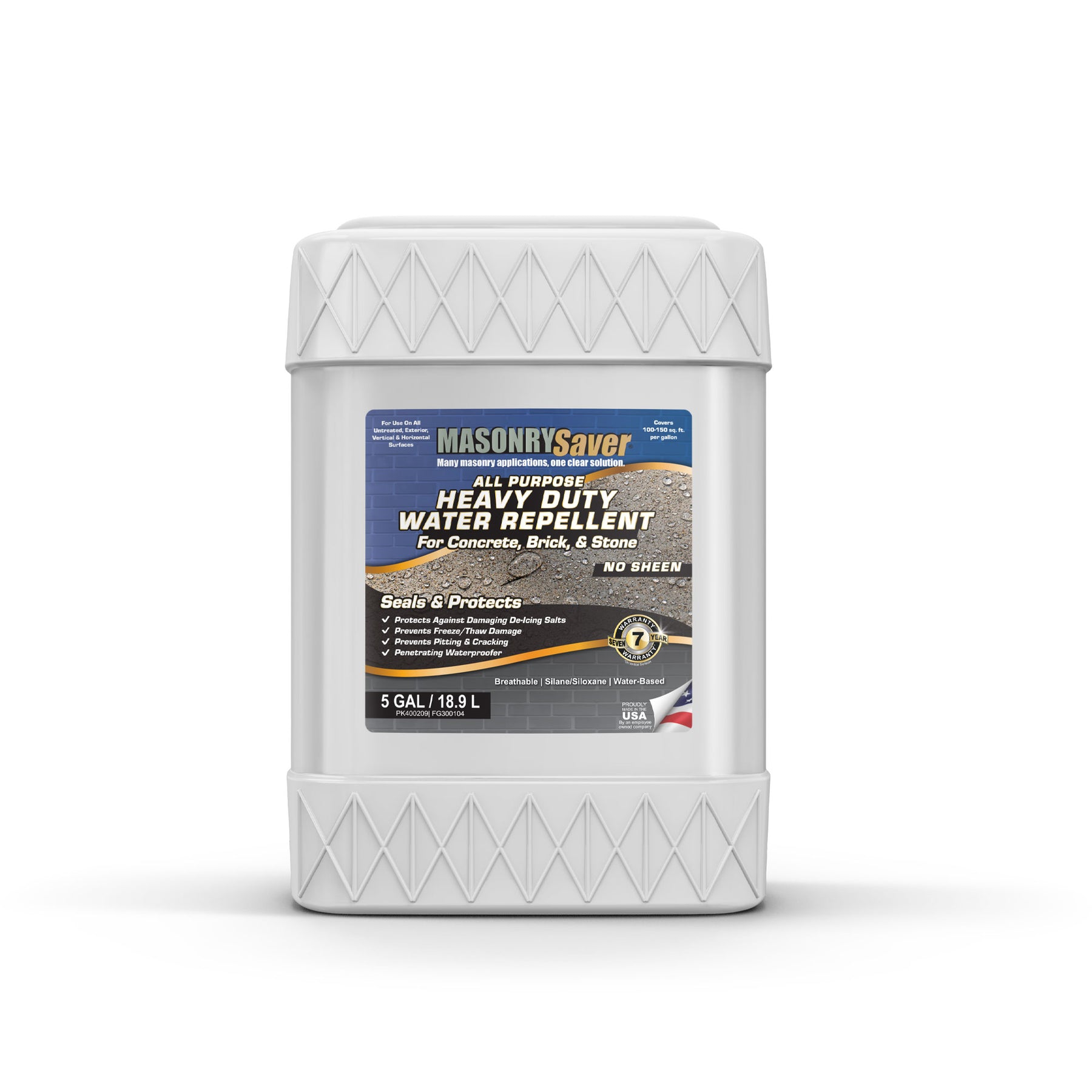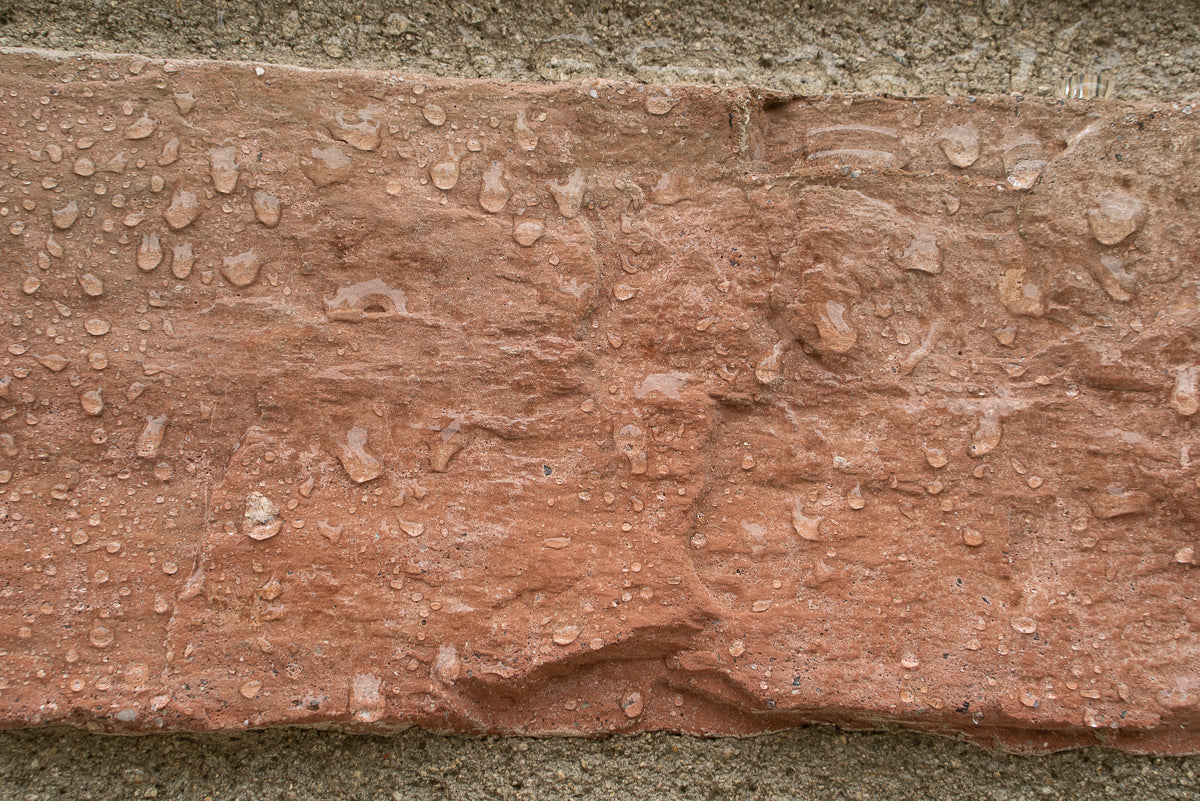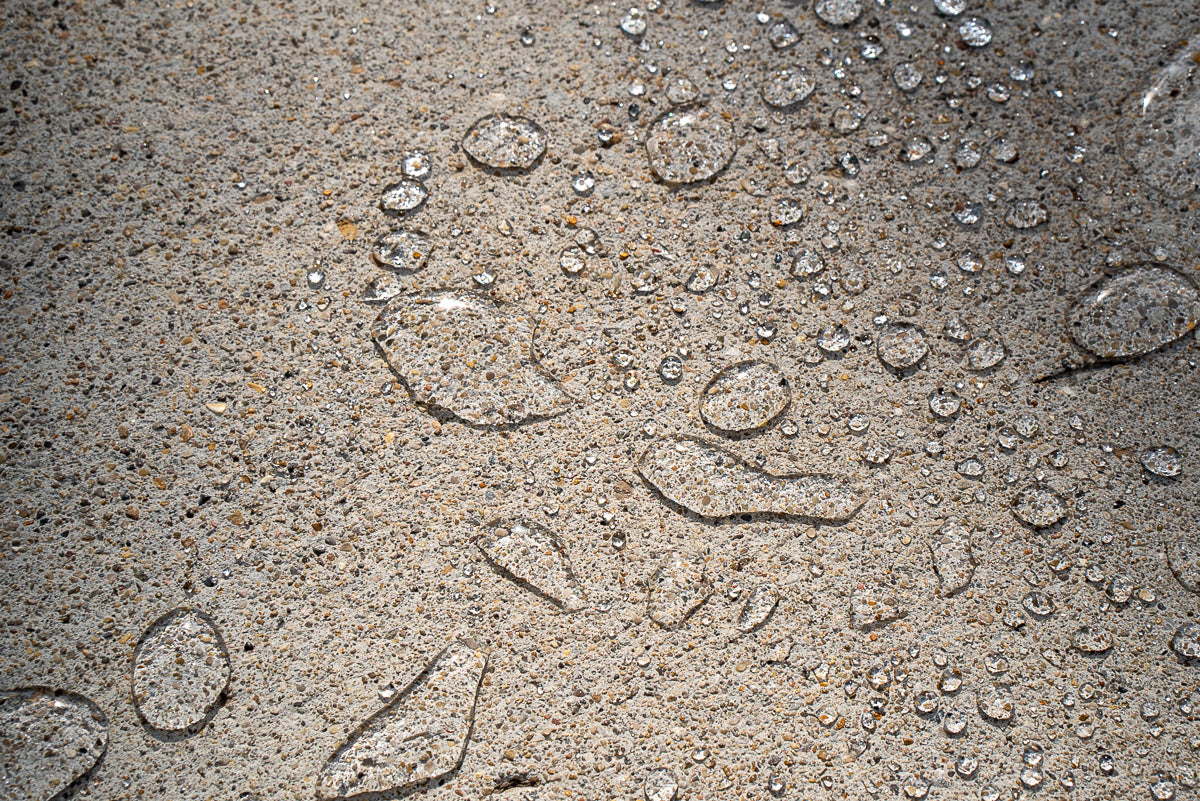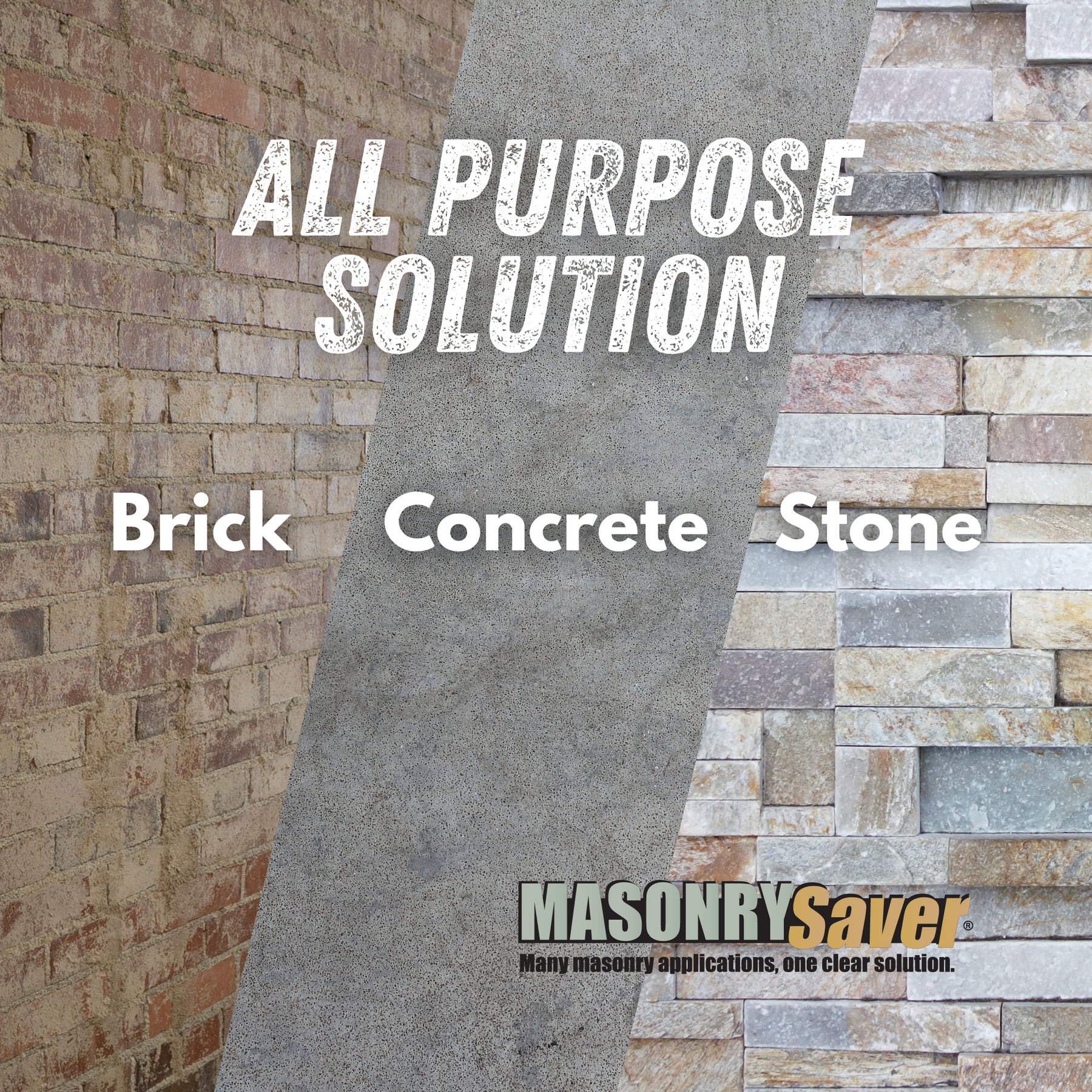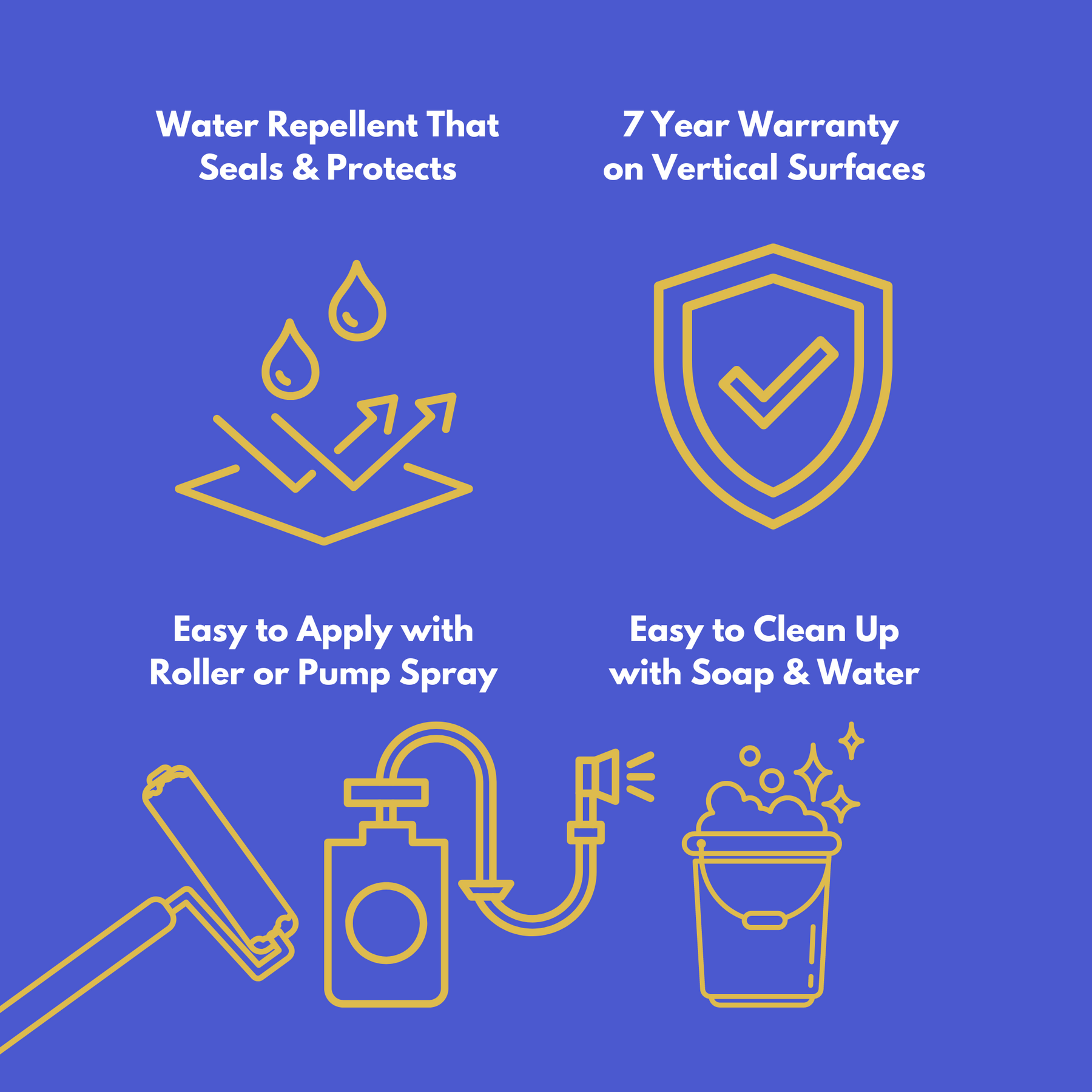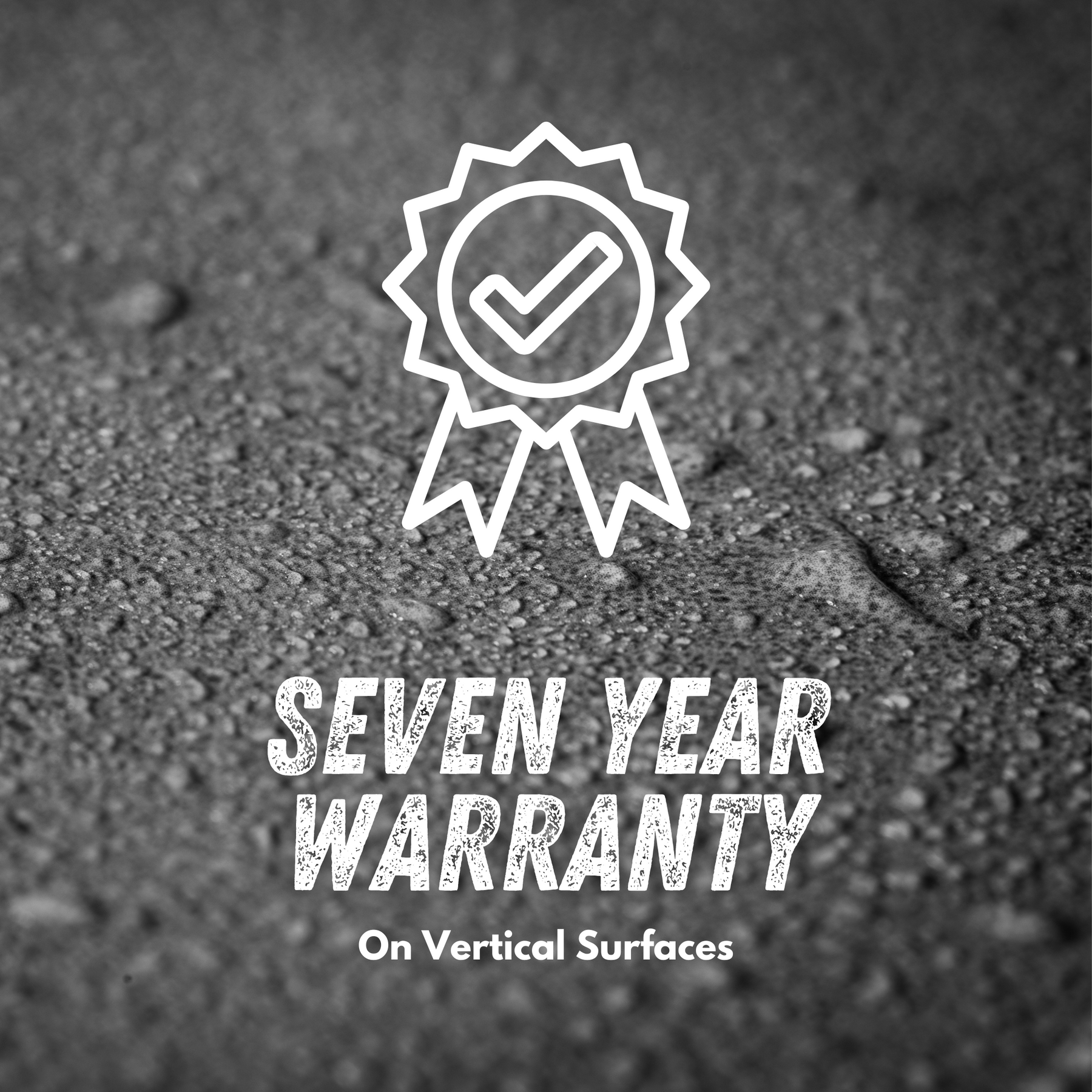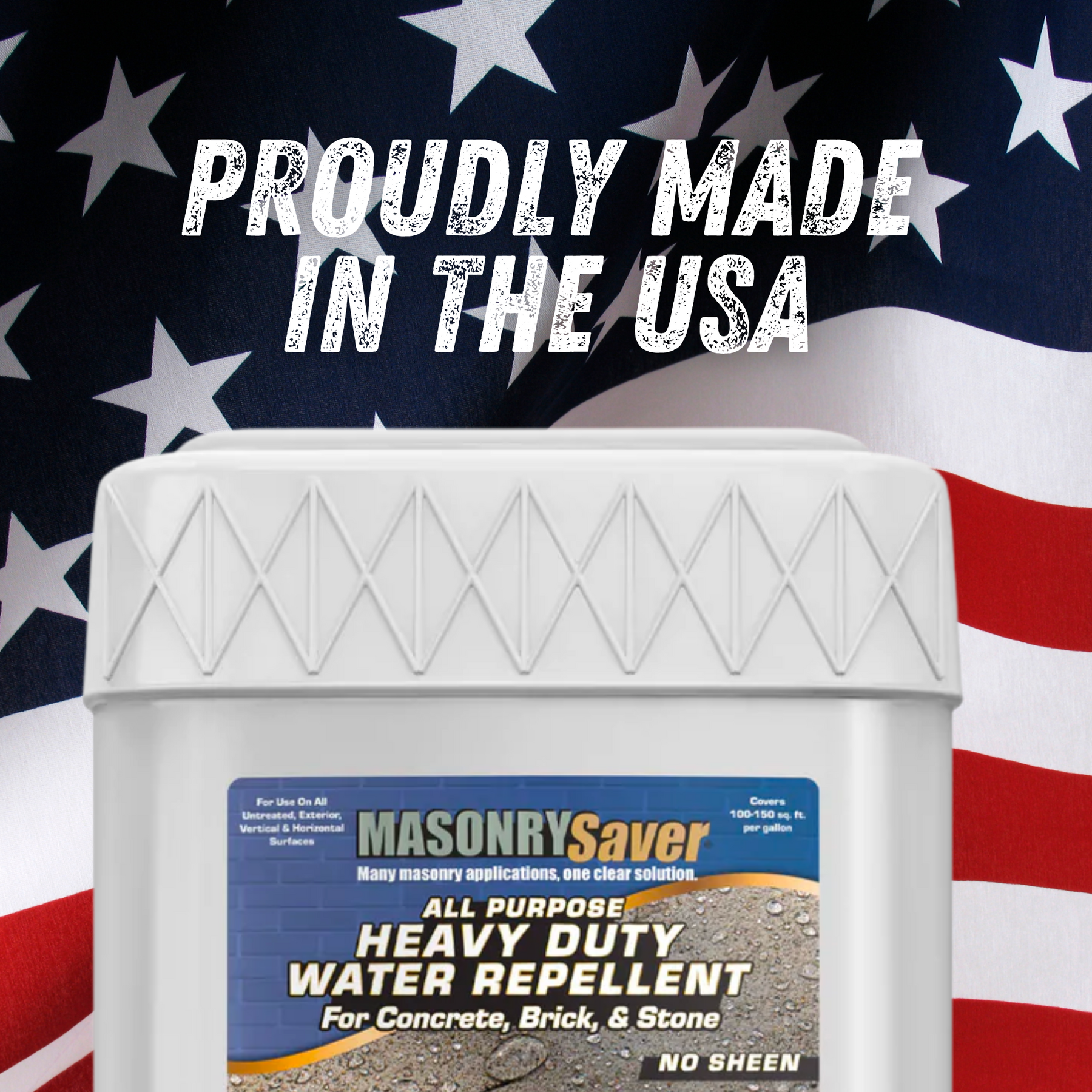 LAB TESTED. FIELD APPROVED.
PROTECT YOUR INVESTMENT
Every year brings more harsh elements and a variety of weather conditions. If you've already given your concrete, brick, pavers, and stones longevity and curb appeal with our professional-grade repellents and sealers, be sure to register your warranty today.
Learn How to protect the masonry around your home
Helpful Resources for Homeowners